Men and women can take 4 steps to become a welder in Florida:
Earn a high school diploma or GED.
Complete a welding training
Land a welding
Obtain welding certifications.1
These steps are common to the welding career path. Keep in mind some people take fewer or additional steps to enter the metal joining industry.
Read more about the job prospects for welders in Florida and how to become one below.
Why Become a Welder in Florida?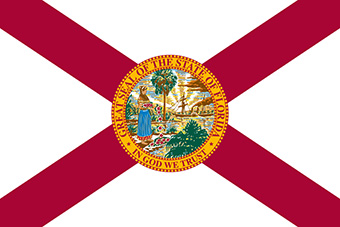 Florida can be an excellent state for skilled trades workers. Why?
Well, first of all, the Sunshine State reportedly has job opportunities: the Tampa Bay area, for example, is facing such a severe shortage in welders that the region might be unable to complete infrastructure projects and produce manufactured goods.2
Plus, a new state law makes it easier for young people to check out the skilled trades while still in school. The Florida bill will help students plan for a career that doesn't require a 4-year college degree, addressing the demands of students, employers and industry.3
4 Steps to Becoming a Welder in Florida
There may be more than one way to become a welder in Florida, but the steps below are common to this career path.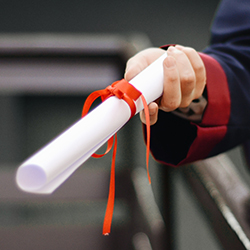 Step 1. Get a High School Degree or Equivalent
According to the U.S. Bureau of Labor Statistics (BLS), having a high school diploma or equivalent is usually a minimum requirement for welders.1
It can be helpful to take math, science and shop classes while still in high school. If your school offers them, welding classes can introduce you to some standard welding techniques and welding equipment.4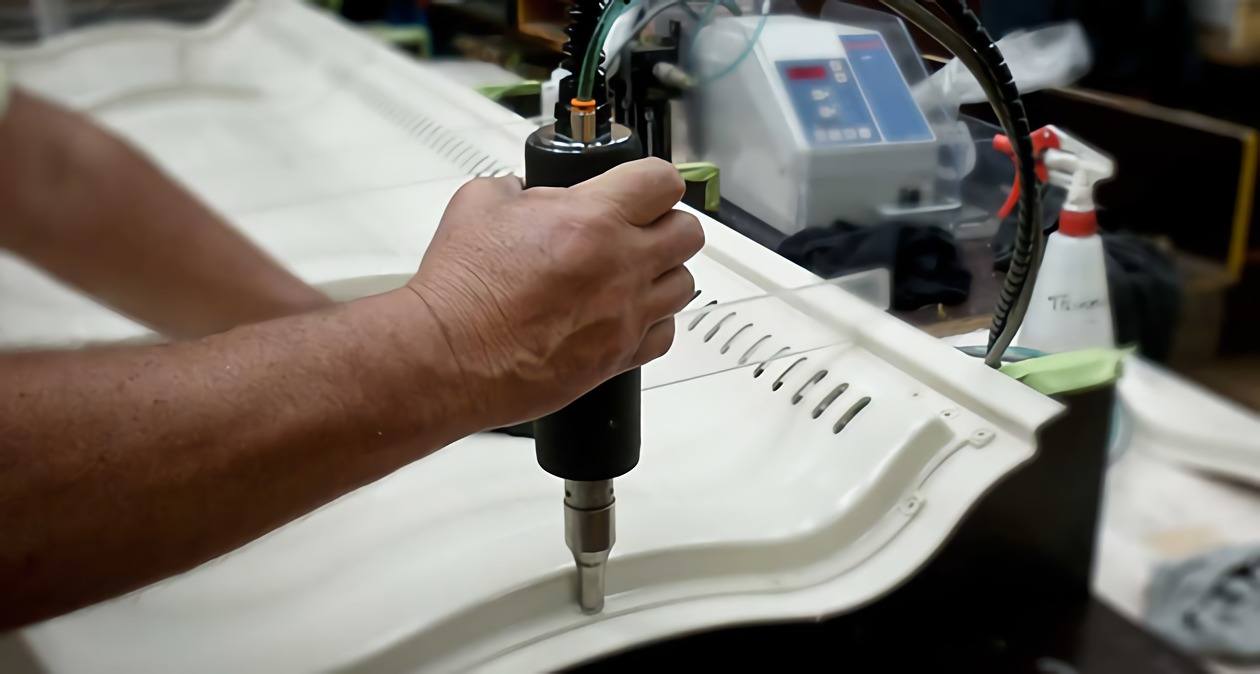 Step 2. Complete a Welding Training Program
Welders typically obtain postsecondary welding training. While some employers may train employees on the job, most prefer candidates who have completed formal training.1
What does a welding program generally entail? Let's take a look at Tulsa Welding School's training at its Jacksonville campus for a better idea.
TWS' welding programs prepare students for a career in welding via a largely hands-on training approach. The interactive workshop instruction typically covers a wide array of welding methods:
High frequency TIG
Pipe welding
Thin alloy welding
Pipeline welding
The program can be completed in as little as seven months. Upon graduation, students can be ready for a variety of entry-level welding jobs.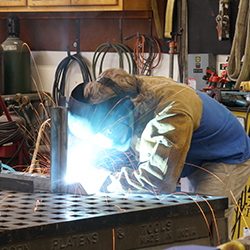 Step 3. Land a Welding Job
Get a head start by looking for a welding job before graduation. Preparing your job search in advance can help you transition from student to work life more easily.5 You can find jobs through job fairs, networking, job boards, career websites and company websites.6
Job fairs are a great way to discover job openings because participating companies are actively looking for recent graduates—or soon-to-be graduates—who they can hire. Bringing multiple copies of your resume and dressing appropriately can increase your chances of getting called in for an interview.6
The Career Services Department at your welding school can help you craft a resume, prepare for an interview and search for jobs.
Personal connections can make a difference when it comes to job hunting. You can foster such connections at local trade meetings and professional trade organizations.5 The American Welding Society (AWS), for example, is headquartered in Miami, and the organization hosts professional events for those in the welding industry.7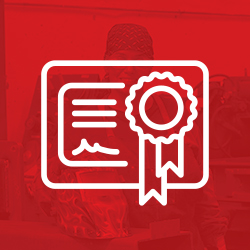 Step 4. Obtain Industry Certifications
Industry welding certifications can improve earning potential and job opportunities. As you progress in your career as a welder, specialized certifications can mean more money, leadership roles and higher-level job responsibilities.8 The AWS offers the following certifications.
This certification requires no prerequisite courses or minimum work experience. If you like, you can take the certification exam right after graduating from your vocational welding program.9
Certified Welding Inspector
Once you are further along in you welding career and would like to pursue a more supervisory role, you might want to consider getting certified as a welding inspector. To take this AWS certification exam, you need one to twelve years of welding-based work experience, depending on your level of education.10
Work as a Welder in Florida
If you want training to work as a welder in Florida and you would like to learn more about the welding program at TWS' Jacksonville campus, give us a call at (855) 237-7711.
Have You Considered a Career in the Skilled Trades?
Fill out the form to recieve a no obligation info packet.
1 https://www.bls.gov/ooh/production/welders-cutters-solderers-and-brazers.htm#tab-4
2 https://www.abcactionnews.com/news/region-hillsborough/tampa-bay-area-facing-shortage-of-trained-welders
3 https://www.staugustine.com/news/20190630/new-state-law-prioritizes-technical-training-for-skilled-trades-creating-pipeline-of-talent
4 https://learn.org/articles/Welding_Become_a_Welder_in_5_Steps.html
5 https://www.forbes.com/sites/williamarruda/2016/04/21/how-to-land-a-job-before-graduation/#57fb69932d9b
6 https://www.investopedia.com/financial-edge/0711/9-different-ways-to-find-a-new-job.aspx
7 https://www.aws.org/about/
8 https://www.aws.org/certification/
9 https://www.aws.org/certification/page/certified-welder-program
10 https://www.aws.org/certification/page/certified-welding-inspector-2
This blog has been labeled as archived as it may no longer contain the most up-to-date data. For a list of all current blog posts, please visit our blog homepage at https://www.tws.edu/blog/