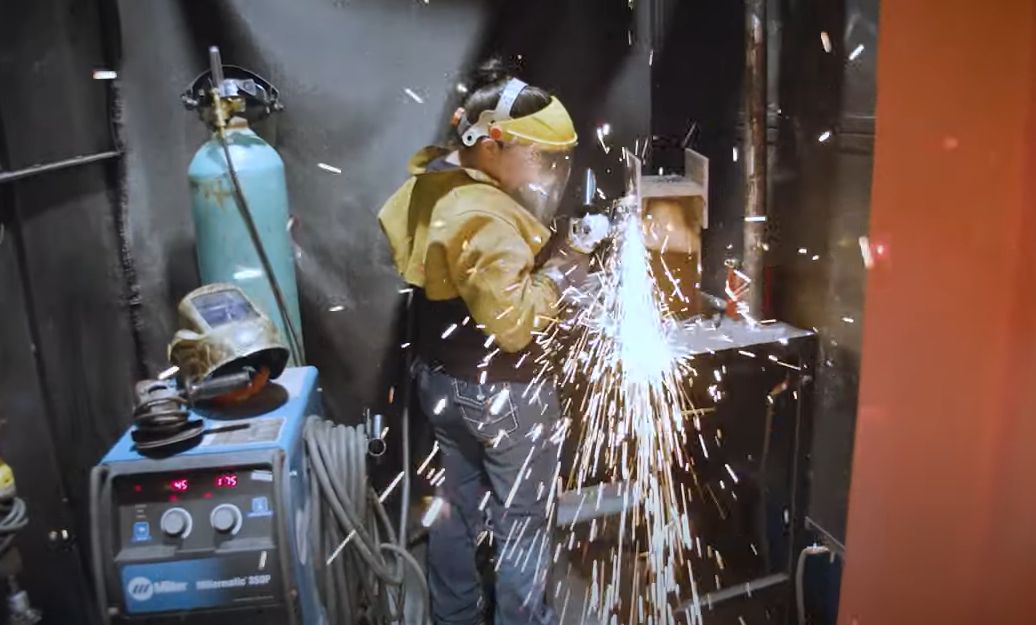 What do you do with your life when you know college isn't the right path for you?
For Jabari and Allie, the answer was simple: become a welder. What wasn't so clear was how they were going to get there.
Both Jabari and Allie have life stories similar to many Tulsa Welding School students and graduates: They weren't certain of all of their options, but they knew they loved working with their hands.
They enrolled in Tulsa Welding School and received hands-on training in the fundamentals of welding.
Since graduating, both Jabari and Allie have started working as welders for W International, a manufacturing company that builds for the aerospace, automotive, commercial, defense, and energy industries.
Have You Considered a Career in the Skilled Trades?
Fill out the form to recieve a no obligation info packet.
Watch Jabari's story and Allie's story below: